Was cyber security always your passion but never understood how and where to start? Feeling lost in this amazing journey?
I'm here to help you!
Free of charge, I'll help you through your journey and struggles by providing you interesting insights on how to better perform while studying a specific cyber security field, what might be your next steps and how to stay focus and motivated when things aren't always going well.
Everyone's journey is different, there's no standard way to achieve what you want, you are the one in charge and YOU make your own rules.
Book a free 30 minute sessions if you think that I might be able to help you: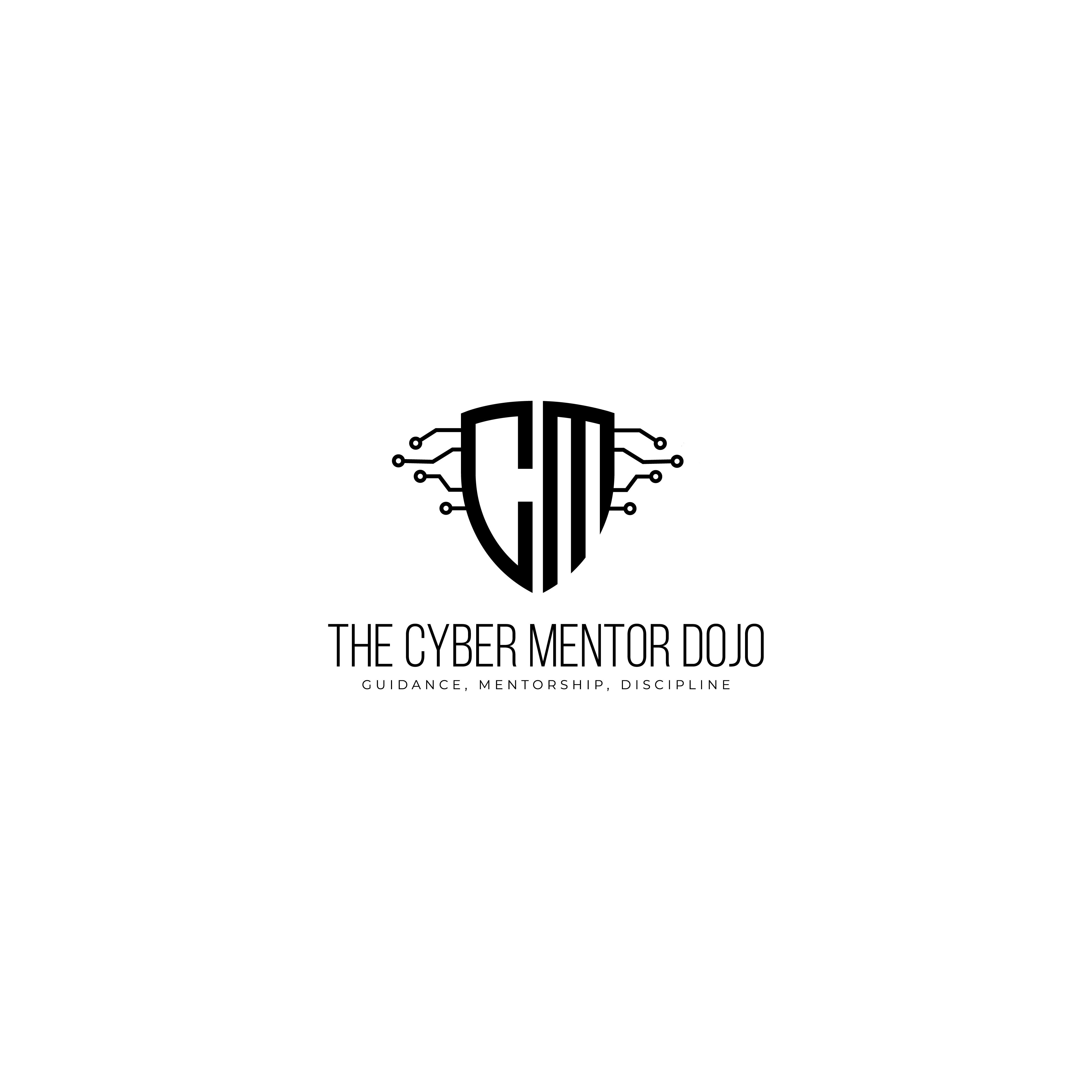 You don't want to register on this amazing platform? I got you, feel free to contact me here: